Portfolio
A selection of logo design, visual identity, branding and print projects for clients on the Isle of Wight, Hampshire and beyond...
Blog
Rambling thoughts about all things design related...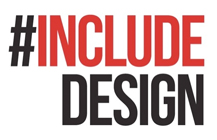 The proposed Ebacc qualification was set to exclude creative subjects from the nation's educational agenda. Rather than risk losing generations of design industry professionals at huge cost to the UK's creative economy, #INCLUDEDESIGN campaigned the government to reconsider their stance and add a sixth pillar of Creative subjects into the Ebacc. The Government has now ...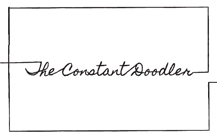 I recently posted a few (I'll call them) doodles on Instagram, Facebook and Twitter and they received a surprisingly good response. More than just a few 'likes' from friends – people said they would buy them if they were for sale – here's the result…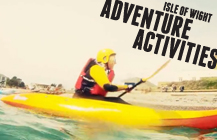 A great promotional video for one of my clients Isle of Wight Adventure activities. It not only showcases a selection of the different activities they have on offer but also the logo I designed for them, including vehicle and clothing application.